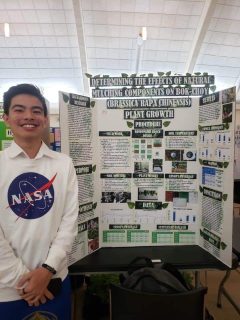 By Arianne Torres (EBC American Samoa Bureau) and Alfred Acenas (EBC Hawai Bureau)
PAGO PAGO, American Samoa (Eagle News) – Vincent Mavrick Jagon is a high school senior who recently took part in an island wide science symposium contest where he won first place. His entire family was on hand to witness his latest academic accomplishment. This all took place before Governor Lolo Moliga issued a directive calling for social distancing and the prevention of large group gatherings throughout the territory.
In a subsequent telephonic interview by Eagle News with his parents' permission, Vincent indicated that he and his schoolmates made a commitment to utilize their time and energy at home on academics. They believe in continuing and completing their requirements this school year while protecting themselves from the outbreak. Their school has just launched an online program to provide their academic and school-related needs.
Although Vincent had initial doubts about the online-only method of learning, he also knows the benefits of having some flexibility to accomplish his schoolwork while in a safe environment.
He described that, under Code Yellow, the conditions might make it more difficult for them to continue their studies. They understood that their health and safety would become a priority over anything else at this point.
As for tips for his fellow teens, he reminded them to "strictly abide by the laws" and to "practice proper personal hygiene" in order to reduce the chances of contaminating one another with the COVID19 virus. He added that those taking medications must do so regularly as prescribed so as to build resistance from the disease. He then closed by saying, "Better health starts within ourselves."
As the US Territory does its best to maintain its zero confirmed cases of COVID-19, it has yet to be provided with test kits from the US Mainland.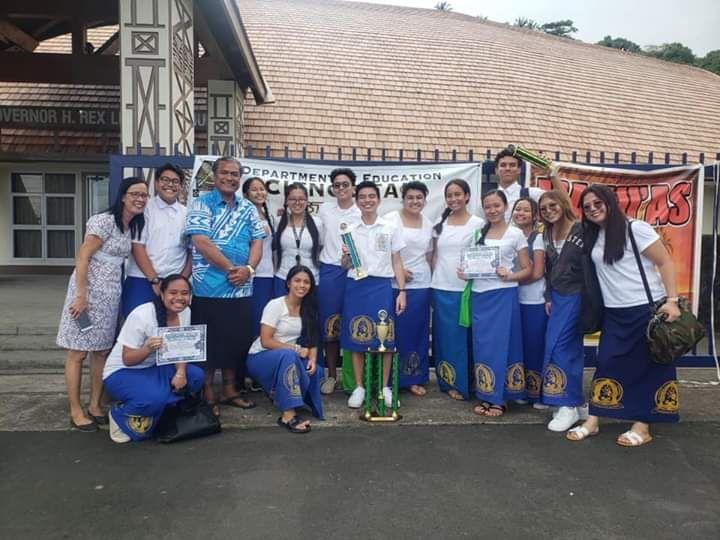 (Eagle News Service)