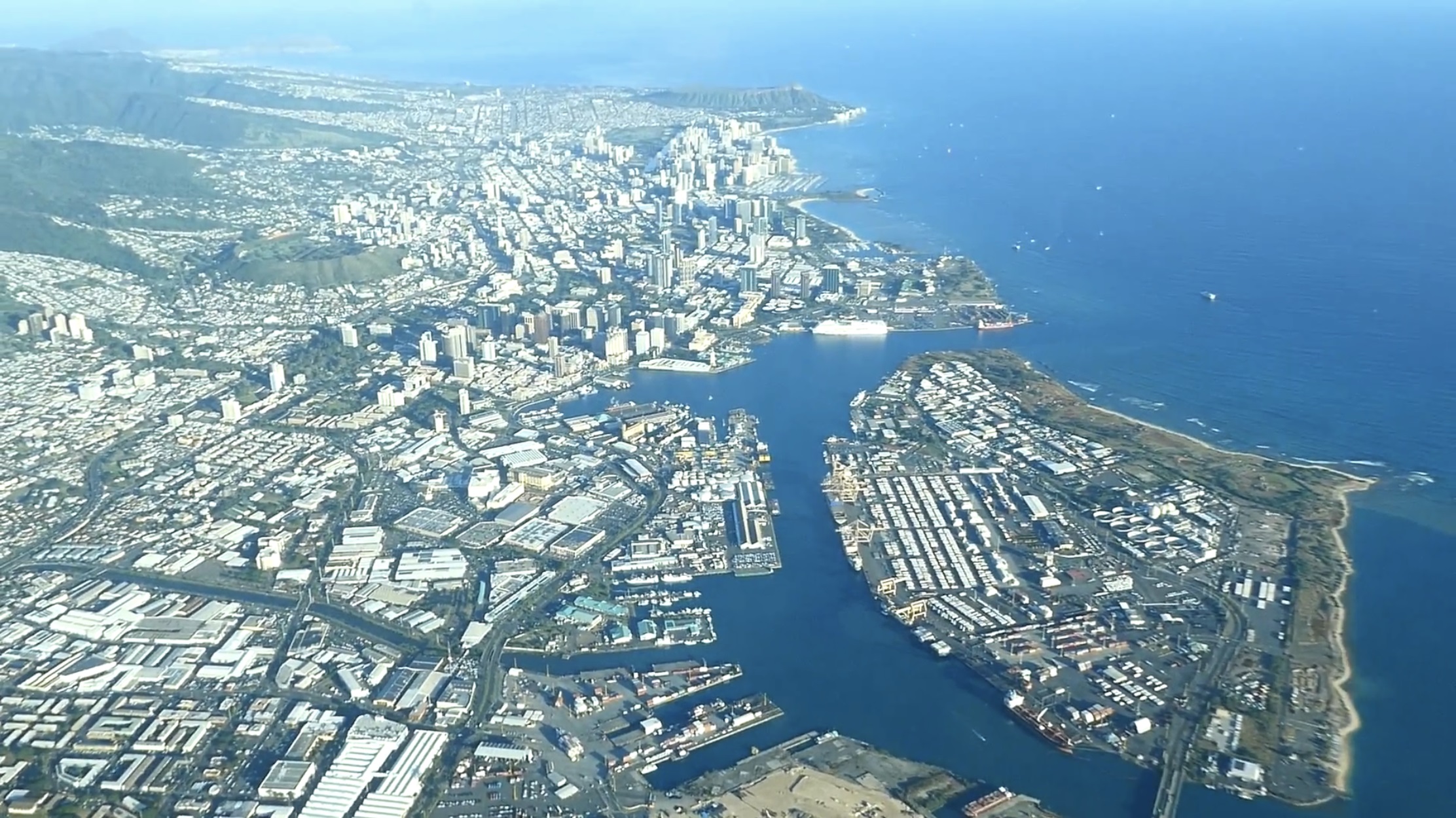 HONOLULU (Eagle News) – Amazon has pulled the first set of building permit applications with the City and County of Honolulu in preparation for the construction of a new delivery station, according to Pacific Business News (PBN).
Last summer, the retail giant bought a 14-acre (5.67-hectare) lot near Sand Island worth more than $125 million, which PBN described as one of the largest land deals in the Aloha State. Once completed, the new facility will measure upwards of 100,000 square feet (at least 9,290 square meters) and is expected to generate more jobs for the local economy.
Servco, a Hawaii-based company specializing in automotive distribution and retail, is occupying the said property along Aiuki Street and is reported to be relocating this summer.
In the U.S. alone, Amazon already has over 100 warehouses, also known as fulfillment centers, with concentrations in California, Texas, and New Jersey.
(With reports from EBC Hawaii-Pacific, Eagle News Service )