by Grace Rivera, EBC London Bureau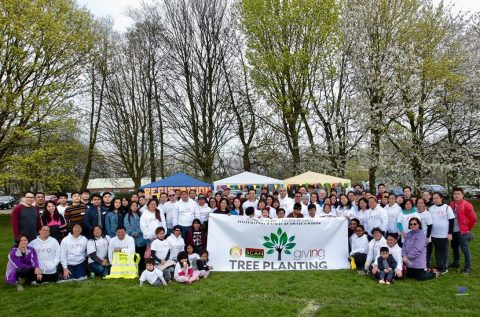 MANCHESTER (Eagle News) — A community project initiated by the members of the Iglesia Ni Cristo (Church of Christ) was held at Turn Moss park in Manchester.
In partnership with the local environment group "Friends of Turn Moss", the Iglesia ni Cristo whose UK members span not only in mainland Britain, Wales and Scotland but also Belfast, Northern Ireland, have flown to the northwest to unite in the cause to support the local community in Stretford Manchester in their bid to raise awareness of the local conservation project.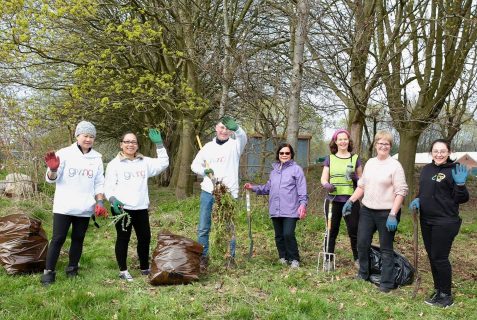 Victoria Johnson, a representative of Friends of Turn Moss was very grateful to the Iglesia ni Cristo for their display of commitment and labour and expressed how she would love to work with the Iglesia Ni Cristo again in future projects. The church group inspired a positive effect in the outlook of the park to which a member of the environmental council, Anne Russell, said the following on their social media page, "everywhere is looking loved again. It makes the heart feel good."
It was a delightfully fun day spent in the company of family and friends who gathered to support a good cause. Certainly one that made a positive difference not only in the community but also in the protection and preservation of our natural environment.