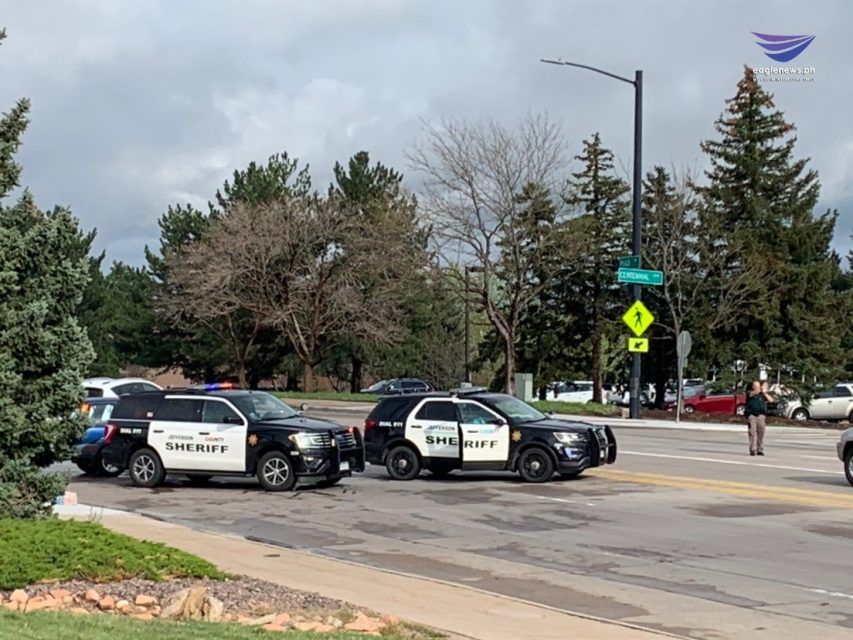 DOUGLAS COUNTY, Colorado (Eagle News) — Just before two o'clock Tuesday afternoon the sound that teachers and students dread to hear on their school campus rang out at STEM School Highlands Ranch. Gunfire erupted, making the charter school, located about eight miles from Columbine High School, the latest site in school shooting tragedies.
According to the Douglas County Sheriff's office, seven were injured and one was killed.
"It is with extreme sadness that we can confirm that 1 student at the STEM School was killed," the Douglas County Sheriff's Office said on Twitter, putting the deceased victim's age at 18.
According to Sheriff reports, two suspects, one adult male and one juvenile male, are in custody and there are no other suspects.
No staff or officers were injured in the shooting.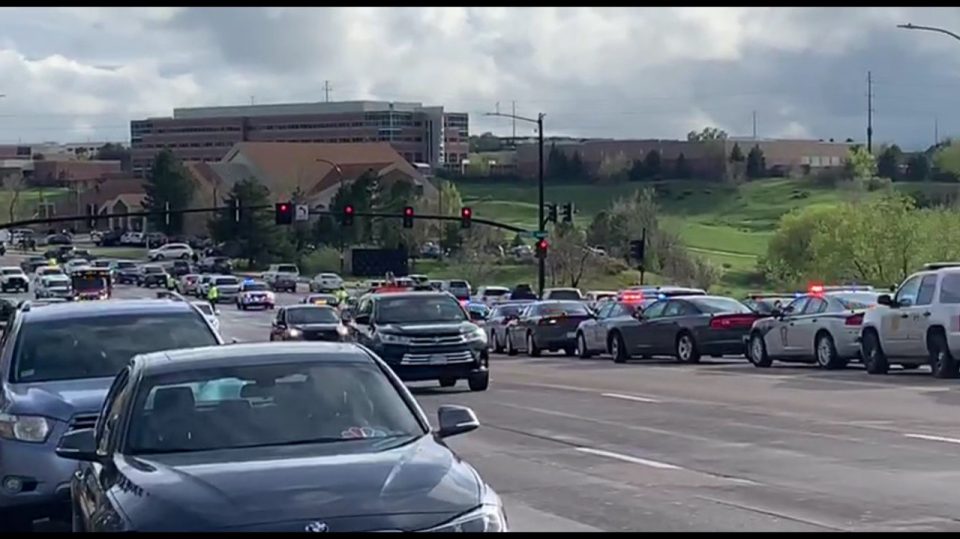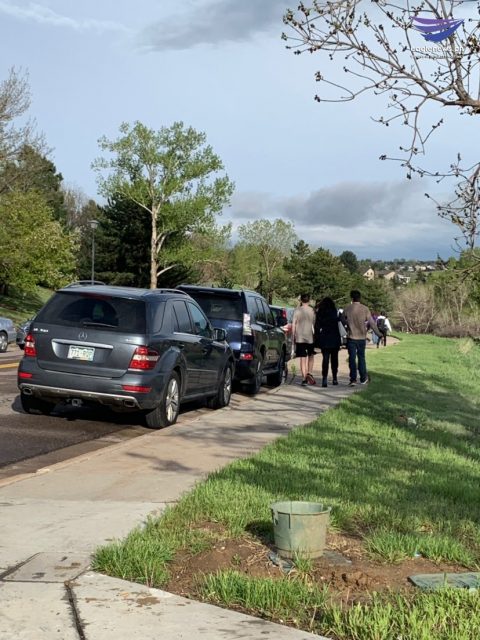 (With reports from Marie Dumayac, Eagle News Denver Bureau, Eagle News Sevice)