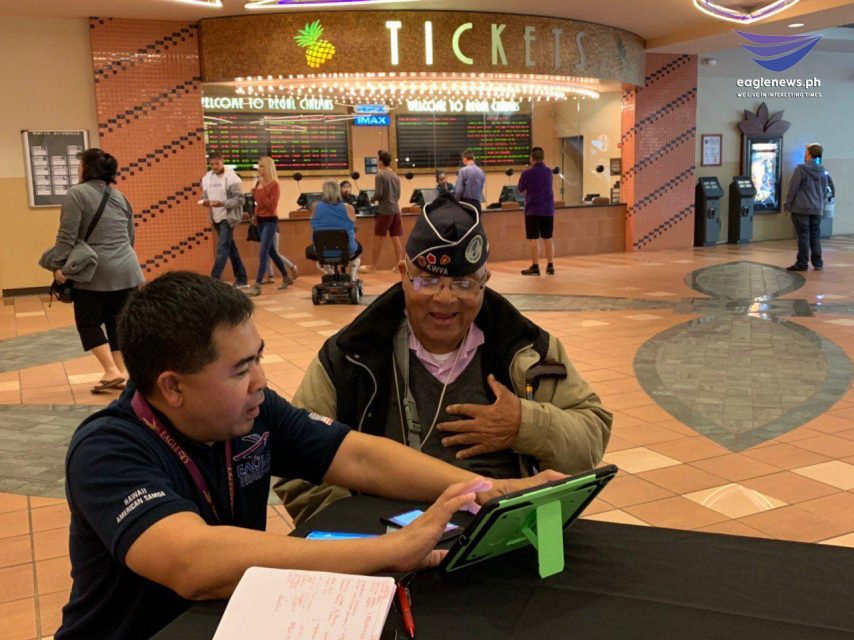 By Alfred Acenas
EBC Hawaii Bureau
HONOLULU, HI (Eagle News) – Eagle Broadcasting Corporation's first full-length movie "Guerrero" held its Hawaii premiere at the iconic Dole Cannery Theaters in Honolulu on Sunday, February 10, 2019. Hundreds gathered at the lobby to purchase tickets for the film, take photos in front of the giant movie poster and sign their names on that very poster.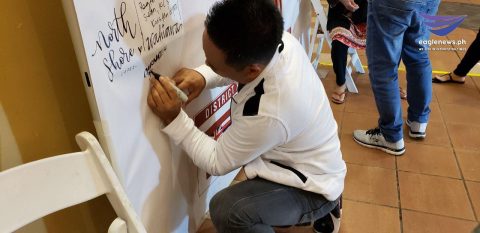 Passers-by there to watch other movies expressed curiosity about the film while some wished they could have watched "Guerrero" instead.
EBC also took the opportunity to introduce Hawaii to its record label, E25 Records, by displaying and offering the debut album by Filipino hip-hop artist Rapido, who was featured on the original soundtrack of the "Guerrero" film.
Though the film was in Filipino with English subtitles, the movie nevertheless made a lasting impression even to its non-Filipino audiences.
William Wright, a US Army veteran from Pearl City, choked up while watching the film as he too experienced losses in his life. He said he enjoyed the movie and his favorite part was when the young boy (played by Genesis Gomez) was trying to hook up his big brother (played by Julio Cesar Sabenorio) with a girl (played by Joyselle Cabanlong).
Another non-Filipino moviegoer admitted he had never watched a film from the Philippines until "Guerrero." He said he loved the movie as well as its message, which he described as, "Even if you fail, you have to try again. Never be discouraged. Keep pushing no matter what."
Jofer Florendo of Central Oahu had a similar remark about the film, which he described as a "great movie."
"No matter how many times you fall down, you can always get back up," Florendo said.
Florendo was not alone in his praises about the movie and its cast and crew. Soledad Ferrer of Honolulu was particularly impressed with the "young man" who played Miguel, whom she described as "truly a movie star."
"I usually don't get excited about movies," Ferrer said, "but 'Guerrero' is a must-see. We're waiting for the sequel."
First released in 2017, "Guerrero" portrays the life of Ramon Guerrero, a young boxer from the Philippines who endures the blows and punches in life, both on and off the boxing ring. Written and directed by Carlo Ortega Cuevas, the movie has already won multiple awards in the Philippines and overseas, including "Best Editing of a Foreign Language Film" at the Madrid International Film Festival in 2018.
The movie had its first U.S. showing in Las Vegas, Nevada and its first Canadian showing in Saskatoon, both in December 2018. It has since been shown in New York City, New Jersey, Maryland, and Virginia. "Guerrero" is scheduled to make its next stop in Edmonton, Canada on Friday, February 22.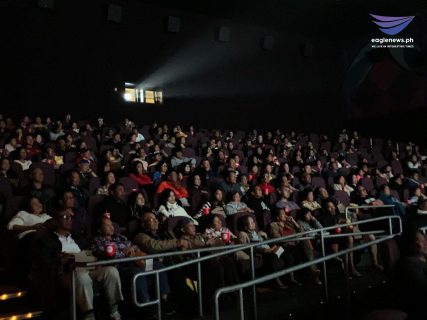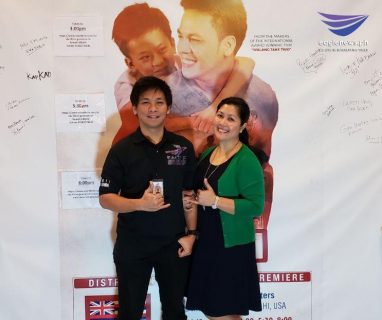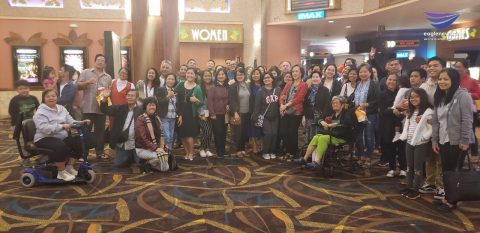 (Eagle News Service)